An exclusive program for Startups looking to raise funds to grow and scale up their businesses

Selected startups participate in AIC NMIMS' flagship Investor Conclave
We connect startups to interested Angel Investors from our 25/7 Network.

Moreover, we will connect Startups to our Investment Partners that include the country's leading Angel Investors, Angel Networks, Family Offices, Corporate Ventures Capital Funds and Venture Capital Firms.
Approximately two months of training is being provided to the selected Startups, which includes:
Mentoring by AIC NMIMS Investment Team / AIC NMIMS Associated Mentors
Mock Pitch Sessions
Pitch Deck Preparation
Knowledge Sessions on specific topics
Assistance with documentation required to be in place before pitching to Investors, DD (Due Diligence)
Creation of a short Video Pitch to Investors
Connect the Startup Founders with the relevant and interested Investors as per the interest generated
Facilitate in setting up one on one meetings with the Investors
Support in Closing the round & in overall documentation


Term Sheet,
Investor Agreements,
Shareholder Agreements,
Other Compliances, etc.
All the Startups looking to raise funds typically in the range mentioned below:
o Seed Stage (INR 25 Lakhs)

gfgfgfgfgfg


o Pre-Series A Stage (INR 1 – 3 Crores)

f


o Series A Stage (INR 7.5 – 15 Crores)

fg
Revenue Generated by the Startup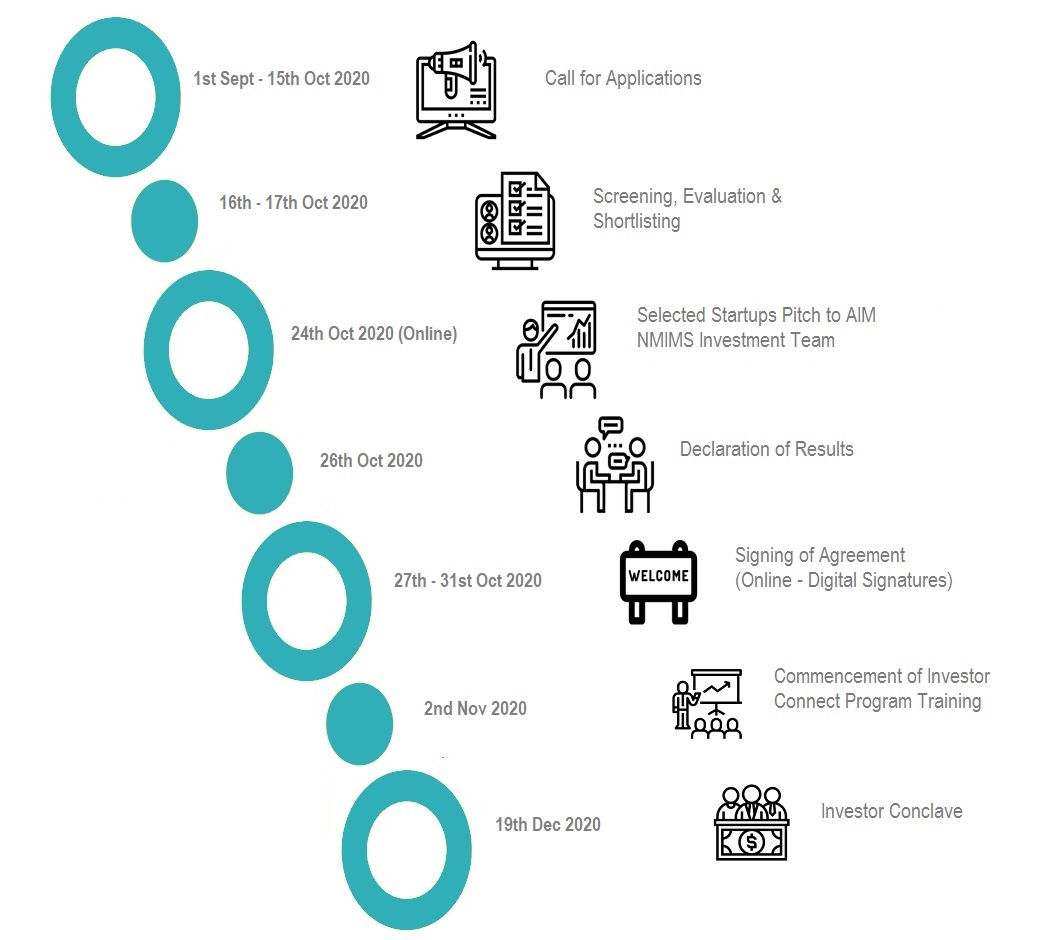 3 Investor Conclave Hosted

10 Portfolio Startups Funded
75% of Startups Pitched in Investor Conclave raised Funding
Total amount raised by Startups = INR 7.2 Crores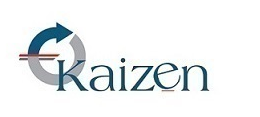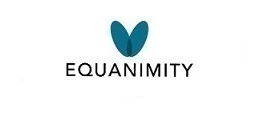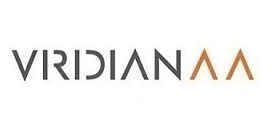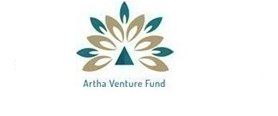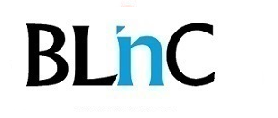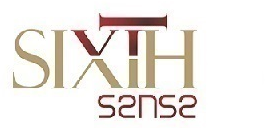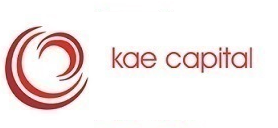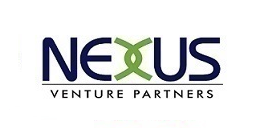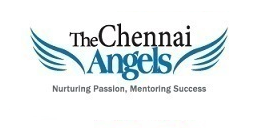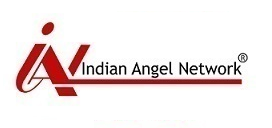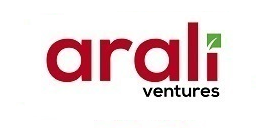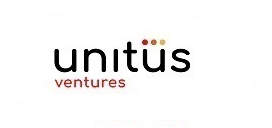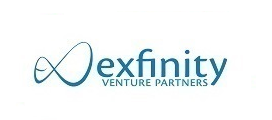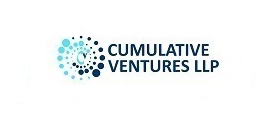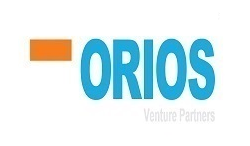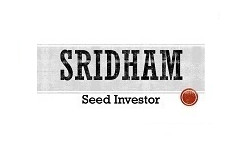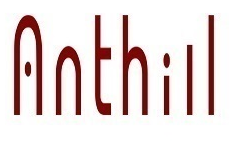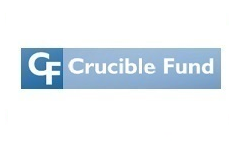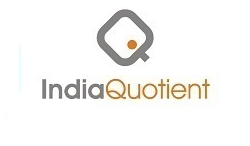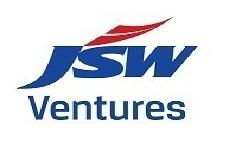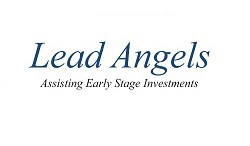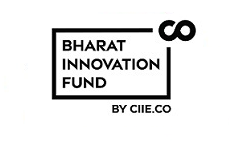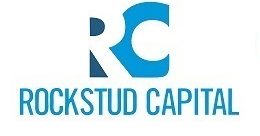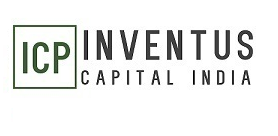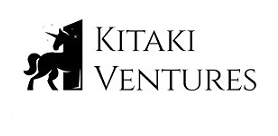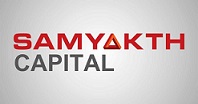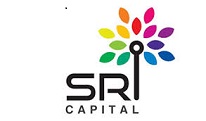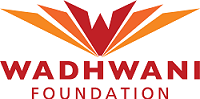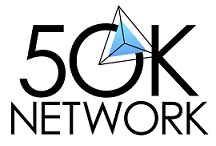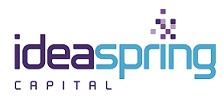 GLIMPSE OF PREVIOUS TRAININGS AND INVESTOR CONCLAVES